Do the July Quiz and get a chance to win a 1,000 Bt Starbucks Gift Card
You have received our July 2019 newsletter "The Monthly Brief: Chemical Solutions for Laboratories and Process Lines". If you haven't just quickly subscribe to it here!
Even if you didn't – You still can get the answers by following the links in the questions below.
Congratulations to Ms Raweewan Watnakhornyai, the winner of the Metrohm June 19 Quiz! Here are the correct answers from last month:
1) anions and pharmaceutical impurities 2) oxidation and reduction reaction 3) Heroin
Metrohm Siam July 2019 Quiz
Here are our 3 questions for the July Quiz:
(Tip: Follow the links in the questions to find the answers :D)
First question:
Which Metrohm instruments can measure galvanostatic charge-discharge of a Li-ion battery during various cycles?
a. Autolab
b. ECO Titrator
c. Mira P Advanced
Second:
The …………. of several materials used in lithium ion batteries can be determined reliably and precisely by coulometric Karl-Fischer titration
a. pH
b. Water content
c. Lithium-Ion content
Third:
What instrument does Metrohm use to determine the oxidation stability of fats and oils?
a. Rancimat
b. OMNIS – Karl Fischer titration
c. 930 Compact IC
Got the answers?
Jump to the bottom of this page, click on Quiz and tick the correct responses!
Have fun and win!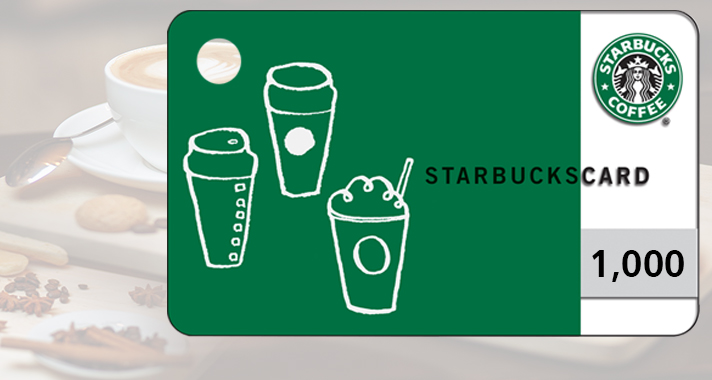 Do the Quiz and get a chance to win a 1000 Bt Starbucks Gift Card
Note: This quiz closes on August 10, 2019, midnight Thailand time!