Do the September Quiz and get a chance to win a 1,000 Bt Starbucks Gift Card
You have received our September 2019 newsletter "The Monthly Brief: Chemical Solutions for Laboratories and Process Lines". If you haven't just quickly subscribe to it here!
Even if you didn't – You still can get the answers by following the links in the questions below.
Congratulations to Ms Sarunya Wongpanngam, the winner of the Metrohm August 19 Quiz! Here are the correct answers from last month:
1) Thermometric titration 2) Portable VA Analyzer 3) Sodium
Metrohm Siam September 2019 Quiz
Here are our 3 questions for the September Quiz:
(Tip: Follow the links in the questions to find the answers :D)
First question:
What principles are used by Metrom's TitrIC flex II for the analysis of anions and cations?
a. Ion Chromatography and Titration
b. Titration and Spectroscopy
c. Oxidation stability and Electrochemistry
Second:
What instrument does Metrohm use to optimize chlor-alkali production through online chemical analysis?
a. Electrochemistry
b. Process Analyzers
c. Karl Fischer titration
Third:
What is the name of the Metrohm Raman Analyzer?
a. Rancimat
b. OMNIS
c. Mira
Got the answers?
Jump to the bottom of this page, click on Quiz and tick the correct responses!
Have fun and win!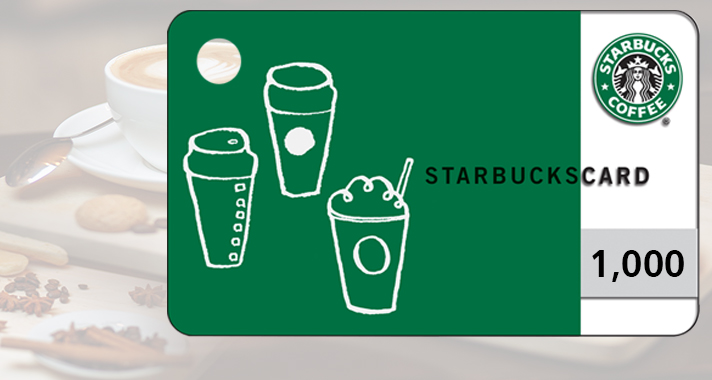 Do the Quiz and get a chance to win a 1000 Bt Starbucks Gift Card
Note: This quiz closes on October 10, 2019, midnight Thailand time!