Do the December Quiz and get a chance to win a 1,000 Bt Starbucks Gift Card
You have received our December 2019 newsletter "The Monthly Brief: Chemical Solutions for Laboratories and Process Lines".
If you haven't just quickly subscribe to our monthly newsletter here!
Even if you didn't receive it: You still can get the answers by following the links in the questions below.
Congratulations to Mr Nithit Tulathong , the winner of the Metrohm November 19 Quiz!
Here are the correct answers from last month: 1) Thermometric titration 2) DIN EN 71-3 3) Autolab
Metrohm Siam December 2019 Quiz
Here are our 3 questions for the December Quiz:
(Tip: Follow the links in the questions to find the answers 😎 )
First question:
Which method does Metrohm recommend to sustainably test paint and coatings?
a. Karl Fischer titration
b. Vis-NIR spectroscopy
c. OMNIS titration
Second:
Metrohm presents a fast and inexpensive alternative to analyse Potassium in soil:
a. With the calcium acetate lactate test (CAL-test)
b. Using the Potassium ion selective electrode
c. By flame photometric method
Third:
Metrohm calculates the acid number based on which standard?
a. According to ASTM D8045
b. According to ASTM D1246
c. According to DIN D8045
Got the answers?
Jump to the bottom of this page, click on Quiz and tick the correct responses!
Have fun and win!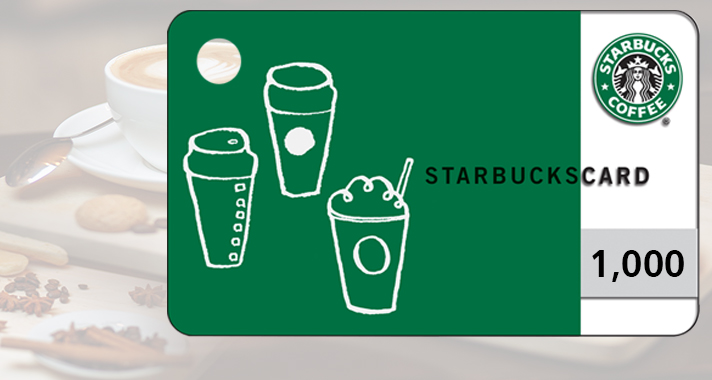 Do the Quiz and get a chance to win a 1000 Bt Starbucks Gift Card
Note: This quiz closes on January 10, 2019, midnight Thailand time!